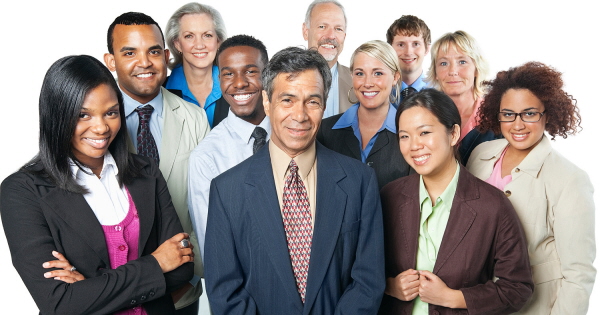 Nikora is a Virginia based high performing Information Technology services company providing top-notch solutions since 1998, for agencies in the government sector.
Our services range from software development to IT infrastructure design to meet challenging requirements in IT planning and operations whether it is in house our cloud based.
We understand the mechanics of business and technology, providing you with reliable guidance and support to conquer challenging requirements
We work relentlessly for you to reduce costs, increase productivity, and solve IT problems to deliver business value through our Engineering expertise, creative thinking, and excellent customer service.