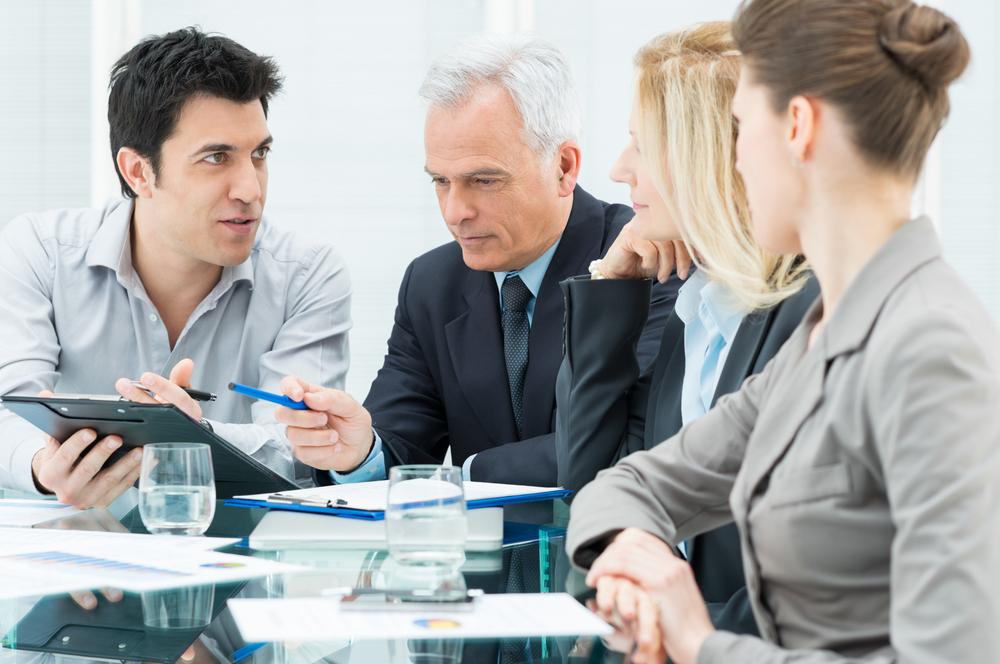 Every project is managed with relevant methodologies and strictly tailored to ensure that the process is repeatable and quality standards are met.  
Nikora is attentive first. We understand what exactly are the goals, the pain points and the assets unique to the organization. 
We bring subject matter experts to every engagement to advice and develop a continuous relationship to advice and resolve the problem to move from the current state to the target state.
There's no one size fits all. We tailor solutions to maximize the impact of your investments through this continuous relationship. Our people are passionate about their knowledge of technology to get the job done, guiding your project in achieving the business outcome. 
We consider all angles